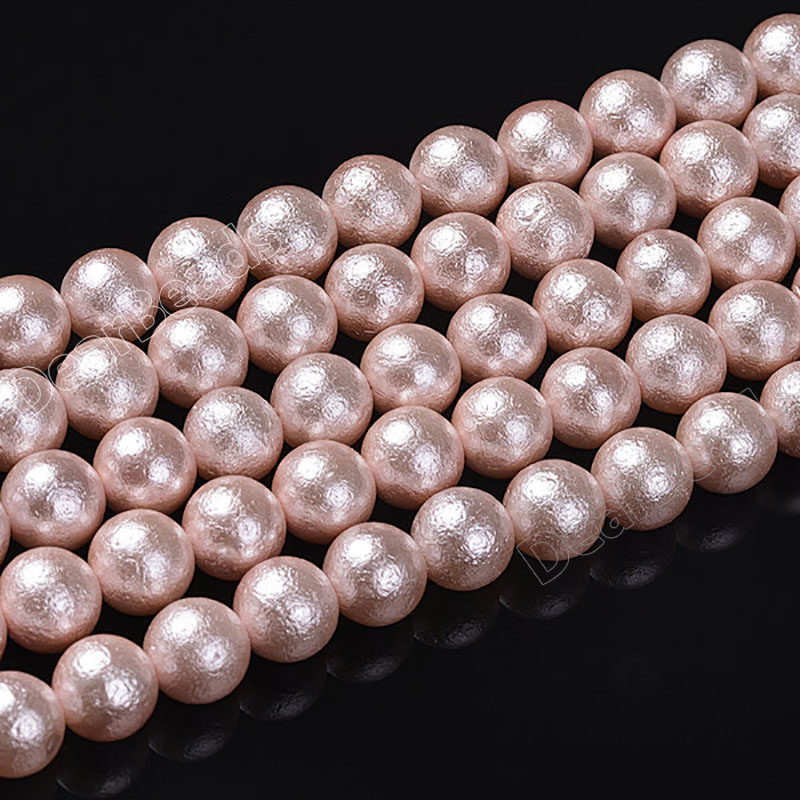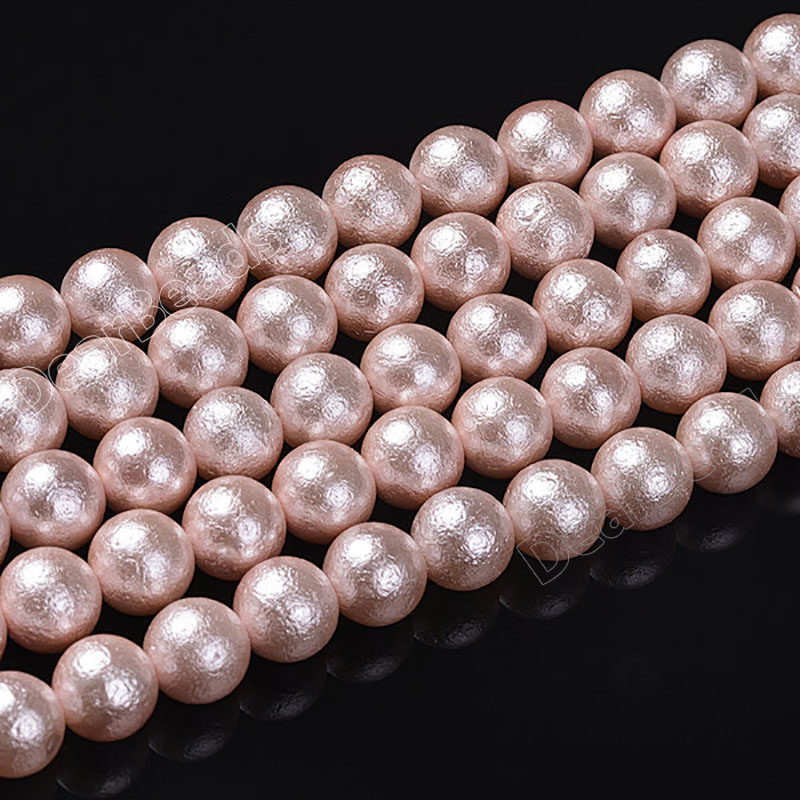 Wrinkle Satin Textured Shell Pearl Beads, Pink, Round, about 4mm 6mm 8mm 10mm 12mm, about 15"
Wrinkle Satin Textured Shell Pearl Beads, Pink, Round, about 4mm 6mm 8mm 10mm 12mm, about 15"
$2.01 – $3.47
$2.01 – $3.47
Description
Additional information
Reviews (0)
Description
These beads are the perfect addition to any jewelry-making project, offering a unique and elegant touch to any piece. The pink hue of these beads is eye-catching and sure to add a pop of color to your designs.
The wrinkle textured surface of these shell pearl beads gives them a one-of-a-kind appearance, adding depth and dimension to your creations. The texture is smooth to the touch and adds an extra layer of interest to the beads. The texture is achieved through a special process that ensures each bead has its own unique texture, making your jewelry truly one-of-a-kind.
Made from high-quality shell, these beads are durable and long-lasting. They are perfect for necklaces, bracelets, earrings, and other jewelry pieces. The smooth holes in each bead make them easy to string, so you can spend less time preparing your beads and more time creating your masterpiece.
Whether you are a professional jewelry-maker or just starting out, these Pink Wrinkle Textured Shell Pearl Beads are the perfect choice for adding a touch of sophistication and beauty to your designs. Order yours today and start creating beautiful, unique jewelry that will be treasured for years to come.
Additional information
| | |
| --- | --- |
| Weight | N/A |
| Size | 4mm, 6mm, 8mm, 10mm, 12mm |
| Hole Size | 2mm-3mm bead: 0.5-0.8mm; 4mm-8mm bead: 0.8-1.2mm; 10mm bead: about 1-1.5mm; 12mm-14mm bead: about 1.5-2mm. |
| Color | Pink |
| Shape | Round |
| Embellishment | Rough |
| Treatment | Coated |
| * | Sold as 1 strand. Shapes, sizes and colors may vary in each lot. |
Only logged in customers who have purchased this product may leave a review.