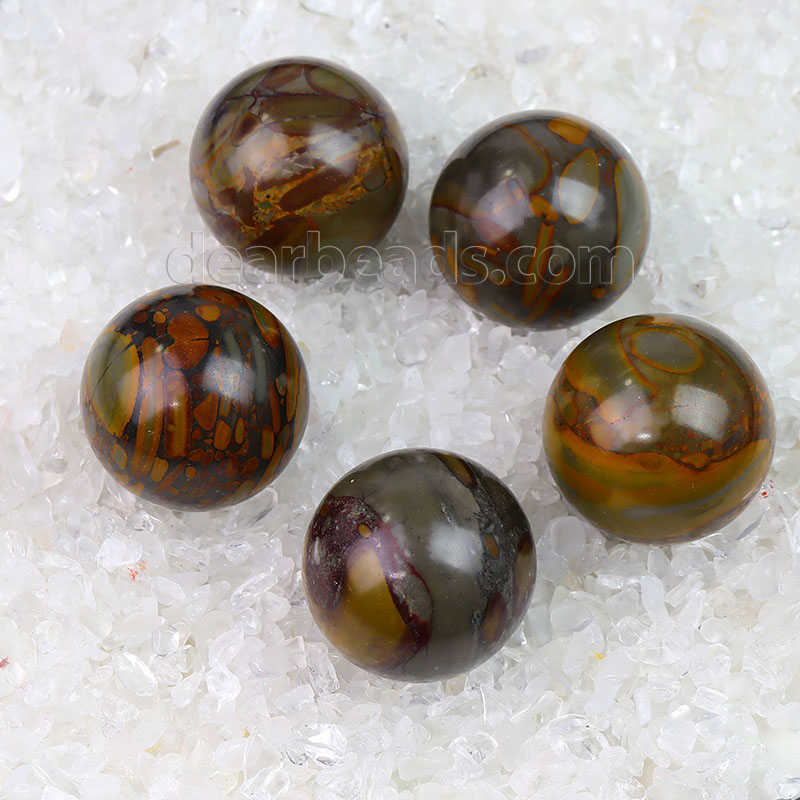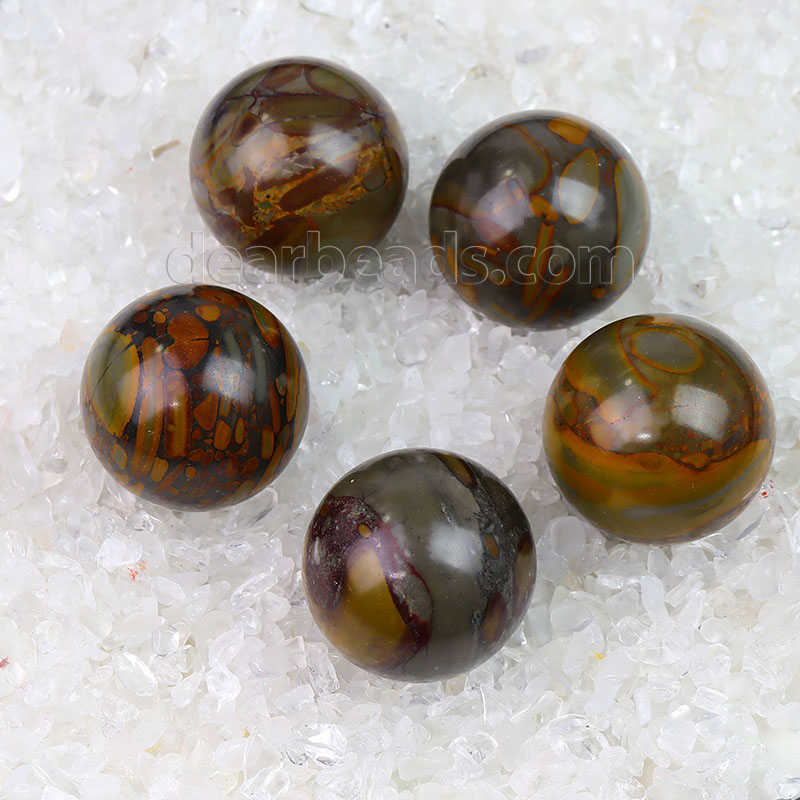 Natural Rainbow Nuwa Stone Sphere, Diameter about 25mm, 30mm, No Hole
Natural Rainbow Nuwa Stone Sphere, Diameter about 25mm, 30mm, No Hole
$0.64
$0.64
Description
Additional information
Reviews (0)
Description
Legend Nuwa stone is a type of rock that is found in China. It's relatively rare. From a geological point of view, it's formed in the ancient volcanic metamorphic rock area, and it is a natural medicinal rock with a certain surrounding static magnetic field and far infrared rays, which are said to be beneficial to human health.
It is named after the Chinese mother goddess Nuwa, who is believed to have created humans from mud and 5 colored stones. Nuwa stone is also sometimes referred to as "Nuwa rock" or "Nuwa granite." Nuwa stone is a type of granite that is typically green, yellow, coffee brown, red and beige in color, with small flecks of black or brown. It is known for its durability and strength.
According to legend, Nuwa is known for her role in repairing the pillars of the sky, which had been damaged by Gonggong, another deity who had caused chaos and flooding on Earth. Using 5 colored stones, Nuwa repaired the sky and prevented it from collapsing.
In Chinese mythology, Nuwa is considered a powerful and benevolent deity who has the ability to create and repair the natural world. She is often associated with fertility, creation, and balance, and is widely venerated in China and other East Asian cultures.
Additional information
| | |
| --- | --- |
| Weight | N/A |
| Size | 25mm, 30mm |
| Color | Multi-color |
| Embellishment | Smooth |
| Hole Size | No Hole |
| Shape | Round |
| Treatment | Natural |
| * | Sold as 1 strand. Shapes, sizes and colors may vary in each lot. |
Only logged in customers who have purchased this product may leave a review.