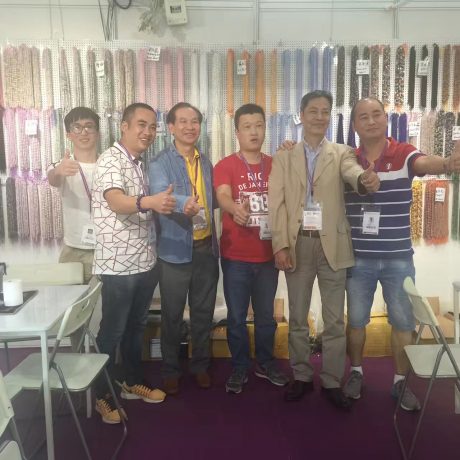 About Us
DearBeads was established in 2008, specializing in semi-precious gemstones of the best quality. We have our own factories with highly experienced craftsmen to accomplish our orders and furnish our clients with commitment for offering the best quality and services at competitive prices.
With the increasing demand for online orders and the development of the Internet, in 2019, dearbeads.com was launched. We are insisting on making natural stones. The more concentration we do, the more professional we are. Our products are worthy of being trusted, and it exactly does.
Emphasis on Superior Quality
With a commitment of offering the best quality products in affordable prices, we find quality raw material all over the world. We have our own raw material stores to serve many beads factories in China as well. DearBeads has created its position in a distinguished manner.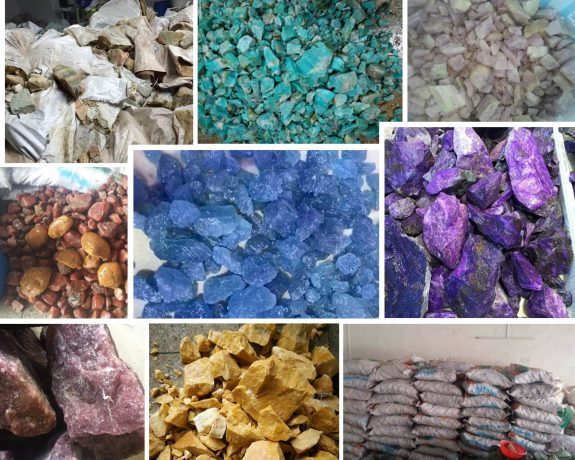 Massive Product Range
DearBeads works with semi precious gemstones. With its huge manufacturing unit and different verticals, DearBeads is able to cater to wide number of customers from all across the globe. Our partnership with renowned designers, retailers and wholesalers helps us in offering quality products. From ready gemstones to customized jewelry, DearBeads has it all.
Reliable & On-time Shipment
DearBeads holds the potential and also the resources to deliver the orders on time. Our factories is located in a small town in Guangdong, China which accounts for more than 65% of the world's jewelry processing. Our products was sold in USA, Hong Kong, Taiwan, Europe, Asia… Their commitment to quality also correlates their prompt delivery of orders. This is one of the major services that set DearBeads apart from the rest.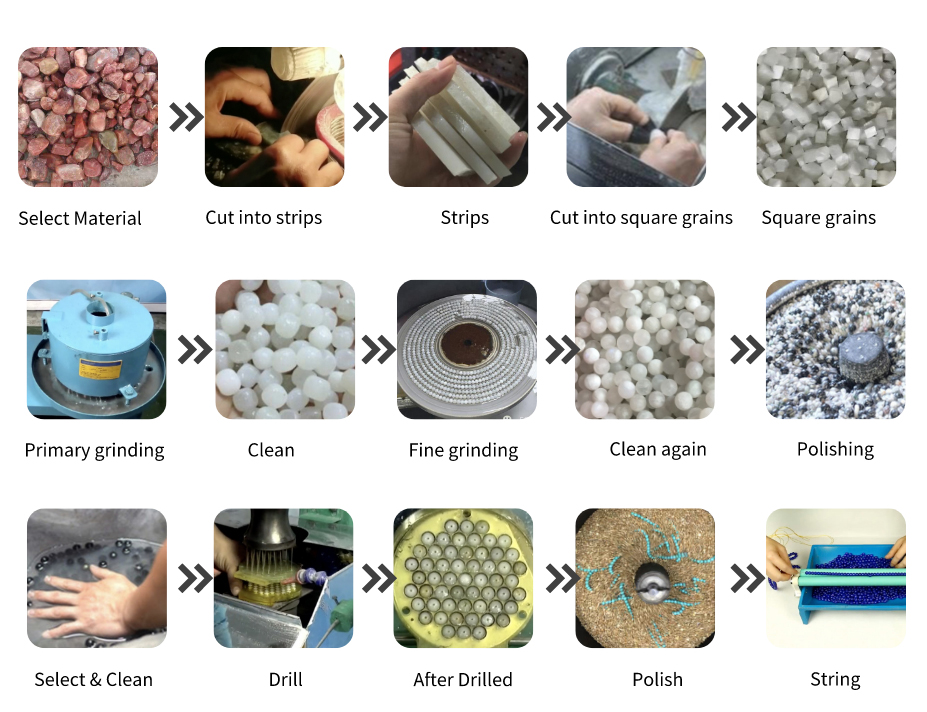 Your Satisfaction is Our #1 Priority
"Satisfaction from customers is the answer for our hard work" is our culture. Satisfaction is from the good quality, best prices and best services. We hope our customers could be much happy to purchase from us and join us for mutual benefits!