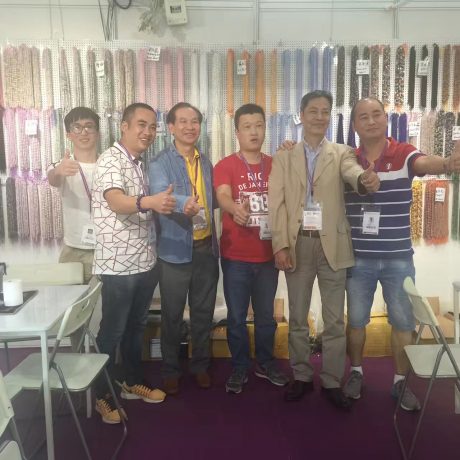 Our Team
DearBeads was established in 2008, specializing in natural stones.
We have our own and cooperative factories with highly experienced craftsmen which help us accomplish orders and provide our clients with best quality and services at competitive prices. Our partnership with renowned designers, retailers and wholesalers from all over the world helps us in offering huge selections of quality products. This also makes us honored to be the supplier of many well-known brands such as SHEIN. From ready gemstones to customized jewelry, DearBeads has it all.
With the increasing demand for online orders and development of the Internet, we launched dearbeads.com in 2019. The more concentration we do, the more professional we are.
Our Product
We insist on making stone supplies. No mix the false with genuine. No cheating. Just indicate the authenticity, treatment of each product to our clients honestly.
With a commitment of offering the best quality products in affordable prices, our source team find quality raw material all over the world. We have our own raw material stores to serve many factories in China as well. DearBeads has created its position in a distinguished manner.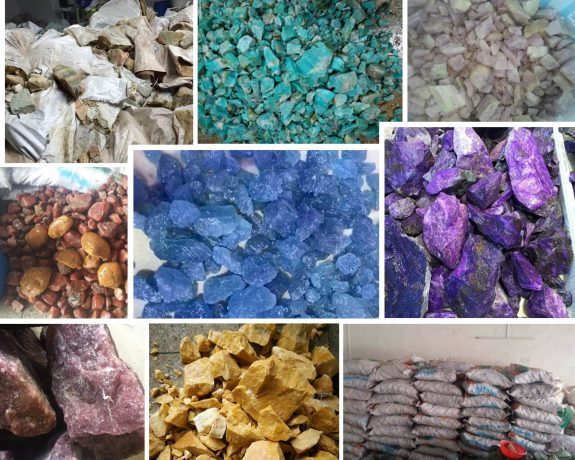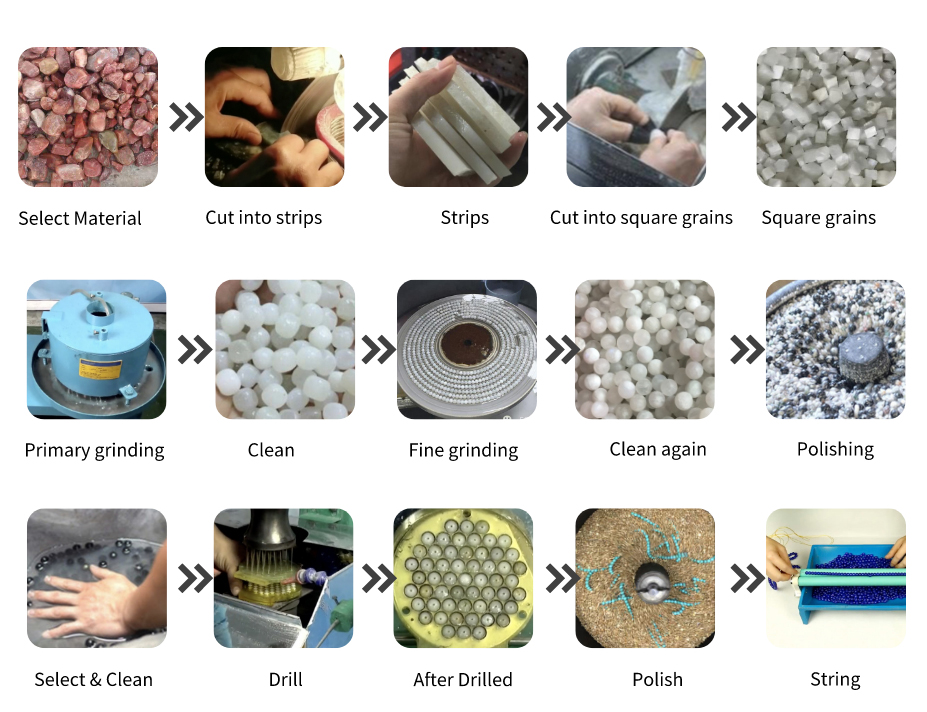 Made From Nature, For Nature
Our growth is linked to our natural planet who provide gorgeous stones.
Whether it's gemstone beads, jewelry or other jewelry supplies, we're committed to offering ethically sourced, high-quality products. Our ethical sourcing includes economic, social and environmental standards, workers support and industry collaboration. We believe this is an investment in our supply chain, workers and suppliers with whom we work, as well as in our communities.
Your Satisfaction is Our #1 Priority
"Satisfaction from customers is the answer for our hard work" is our culture. Satisfaction is from the good quality, best prices and best services. We hope our customers could be much happy to purchase from us and join us for mutual benefits!